"All the flowers of all the tomorrows are in the seeds of today"

Indian proverb
This year 2020 was the year without garden centres. The virus caused them all to shut down and I even had to buy a whole pallet of compost from Brecon Garden Centre because it had become impossible to get. Even seed potatoes were selling at £1 each! So everything in the garden this year had to be grown from seeds. Fortunately, we had potatoes in store from last year's crop that served as seed potatoes. I had some seed packets from last year and we had already gone some way down the path to seed saving from our own produce.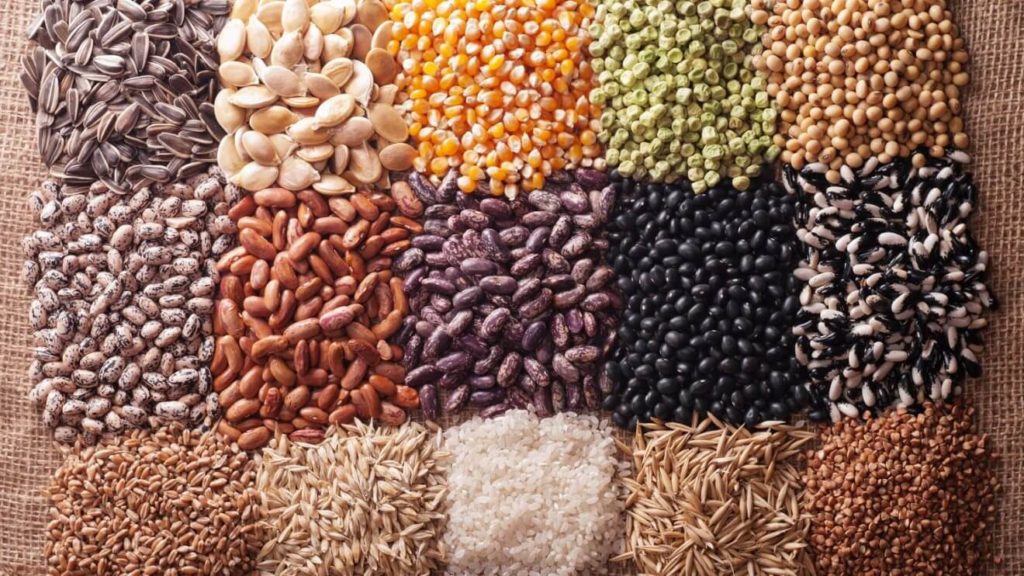 The first thing you need to know about saving seed is that you can't save it from F1 hybrid varieties as they will not grow true to type. For that reason heritage varieties play a big role in our garden. If you want to start somewhere, start with beans. Even as kids we are told that Jack managed to grow a massive bean stalk from bean seeds just by chucking them out of the window. We save runner beans, broad beans and french beans which are easily dried and kept indoors over winter in paper bags. Germination rates of your own seeds tend to be far superior to those bought. Next easiest is peas. Keep the best peas from the largest pods, leave them to dry for a week or so on a sunny window ledge and again keep them over winter in paper bags.
This year I have grown all of my moneymaker tomatoes from one very large red tomato I took from my crop last year. Simply scrape out the seeds, place in a glass and add a little water. You can still eat the tomato! A few days later and the protective jelly like sheath that surrounds the seeds will have broken down allowing you to sieve the seeds out over a tap. Dry those seeds on a kitchen towel and stick them in a small paper bag until next Spring. Equally, easy is saving the seeds of courgettes, squashes and melons.
Some enterprising people sell their seeds on Ebay. They are often lovingly packaged with full instructions and have fantastic germination. This is definitely on our future business plan. I highly recommend you seek out such small scale producers rather than buy from the corporate seed producers who are working all out to stop people from keeping their own seeds and to patent as many seed varieties as possible. Their trade is all about money and is intrinsically wicked.
In conclusion, every flower and vegetable can be grown from seed although admittedly some are more easily propogated by other methods such as cuttings, root division, dividing bulbs rhizomes or corms or layering. It is a fascinating hobby.